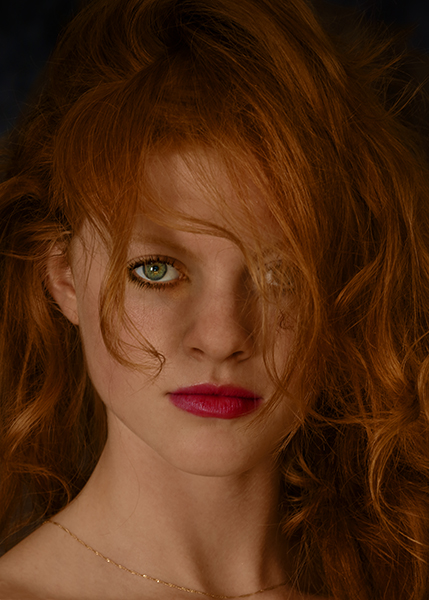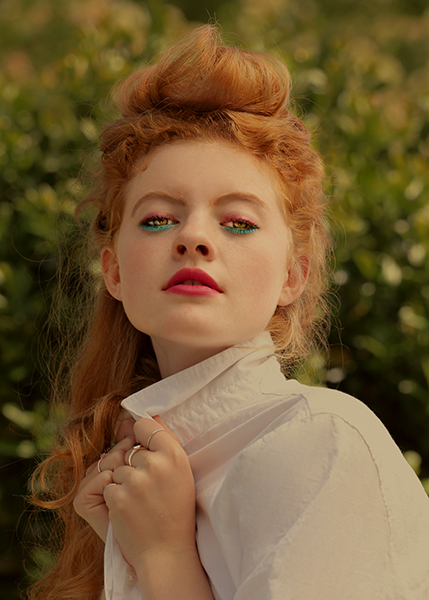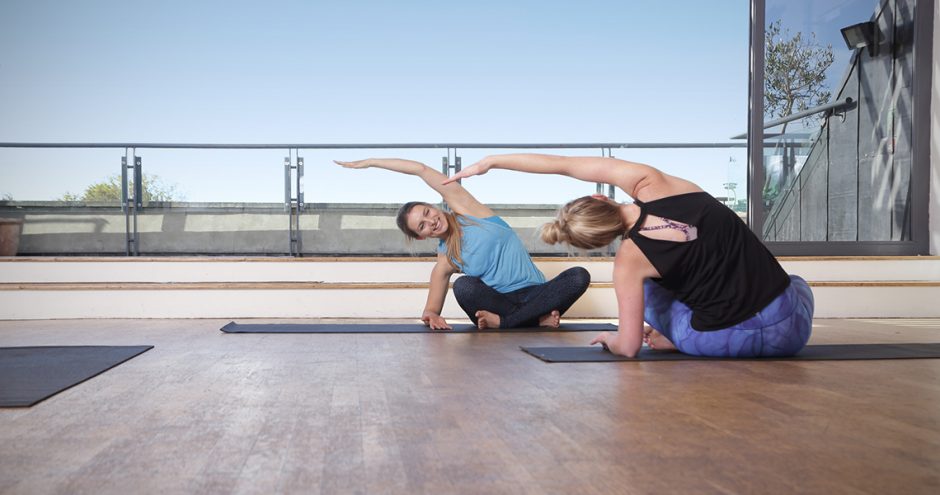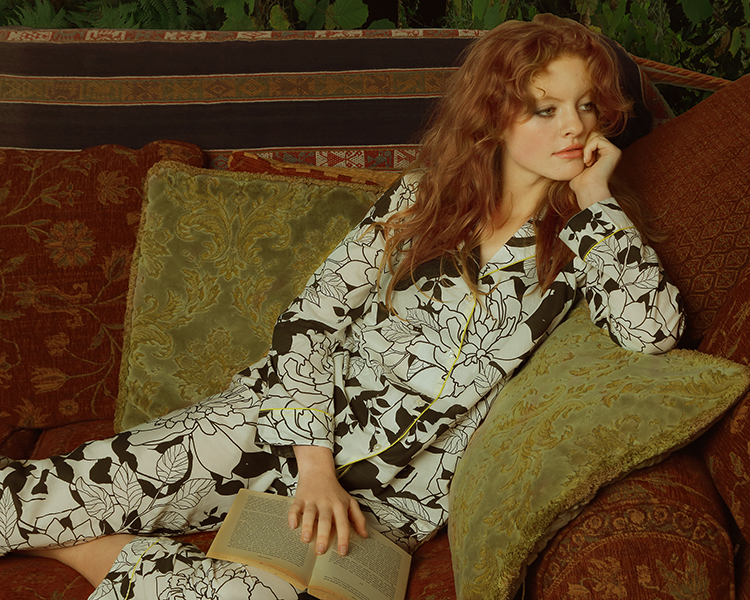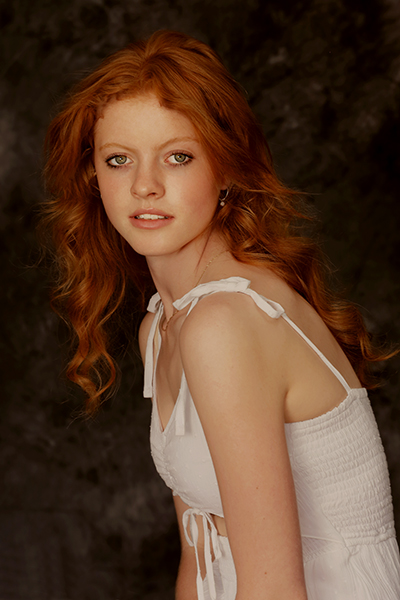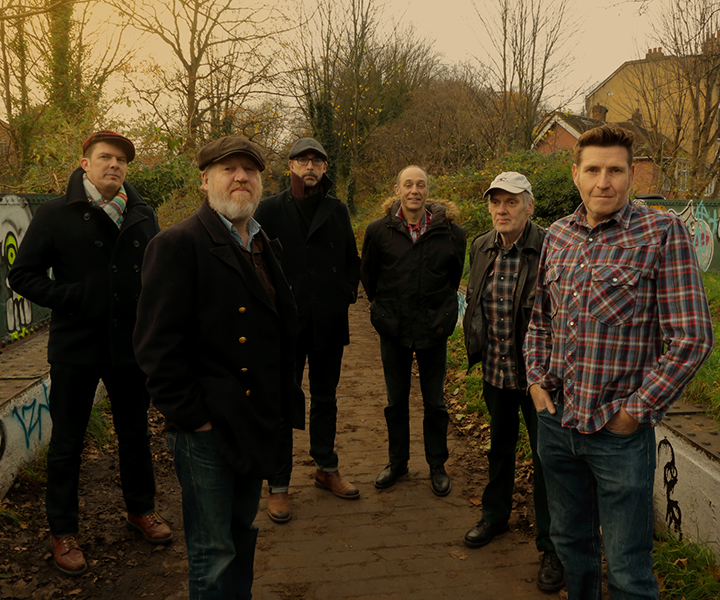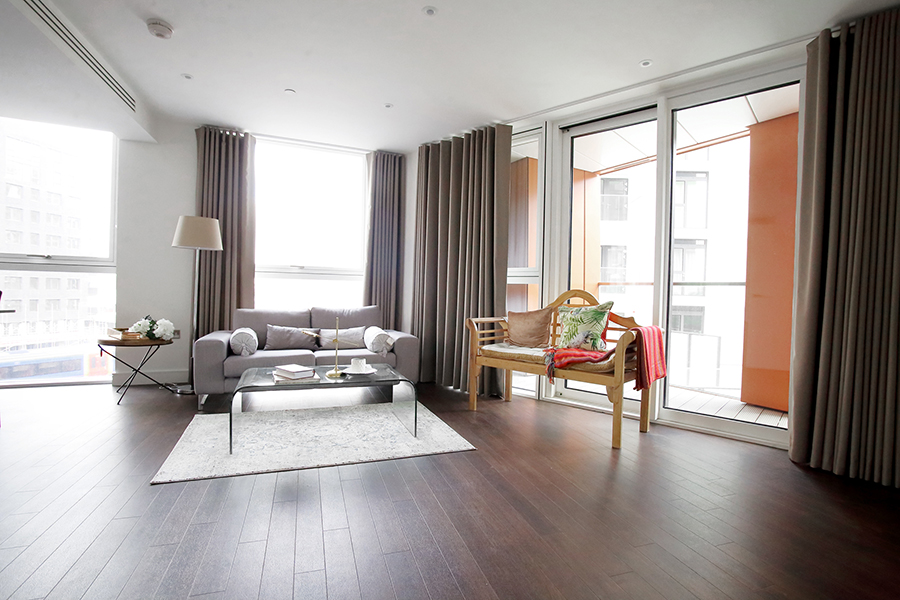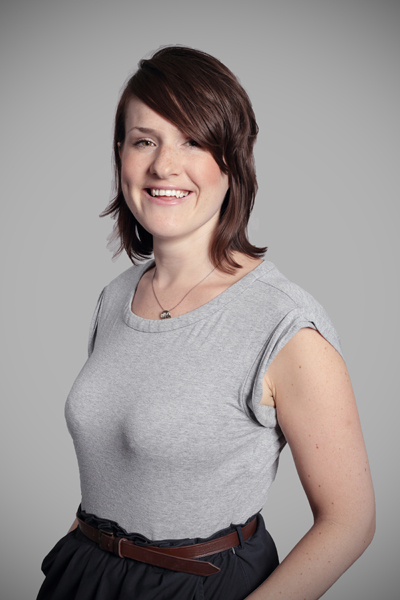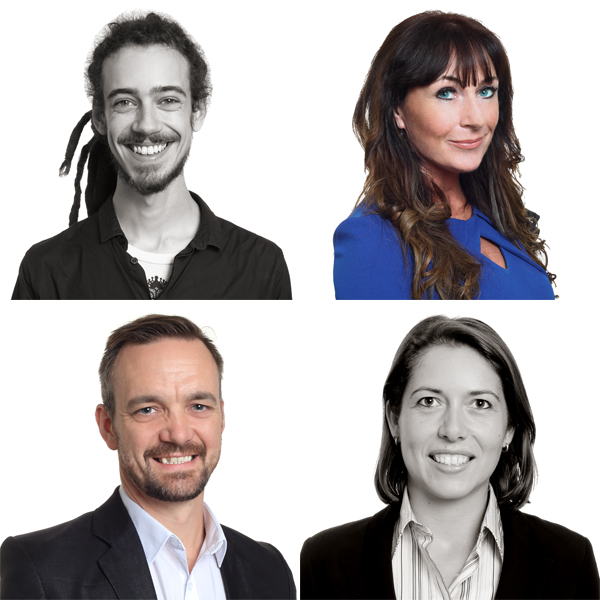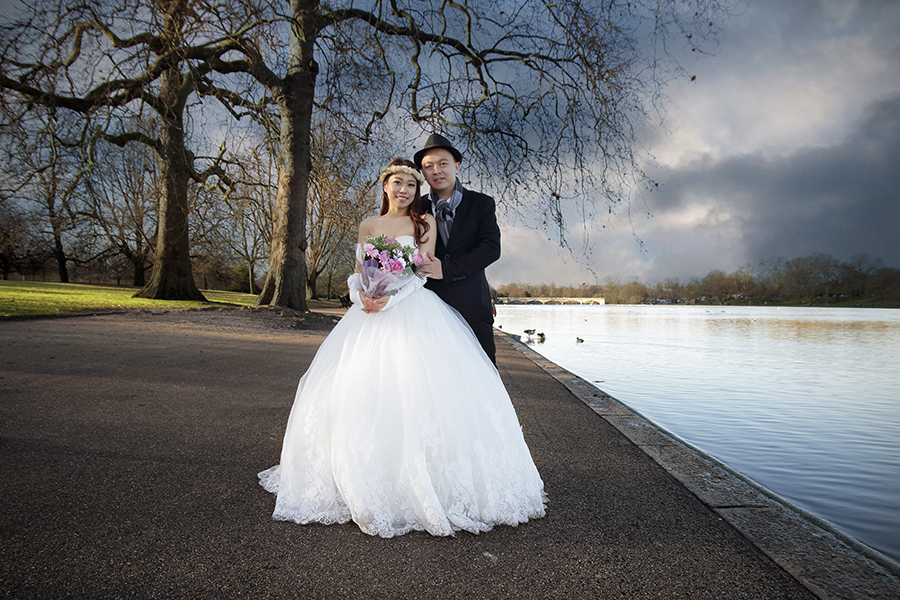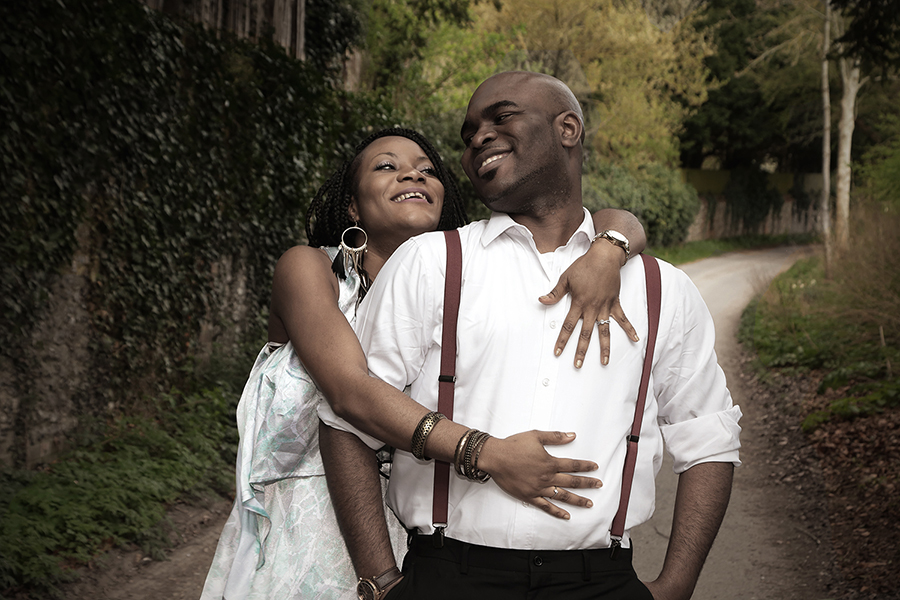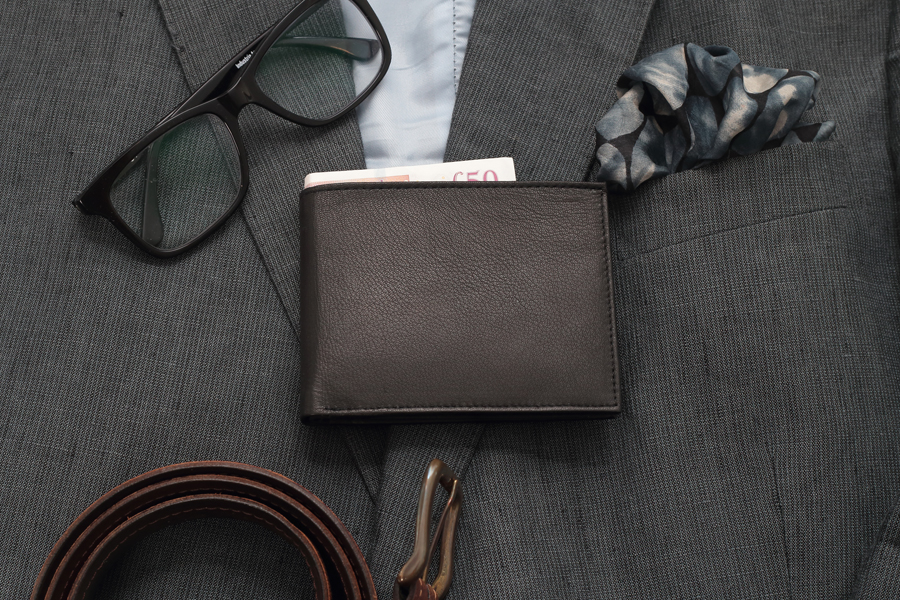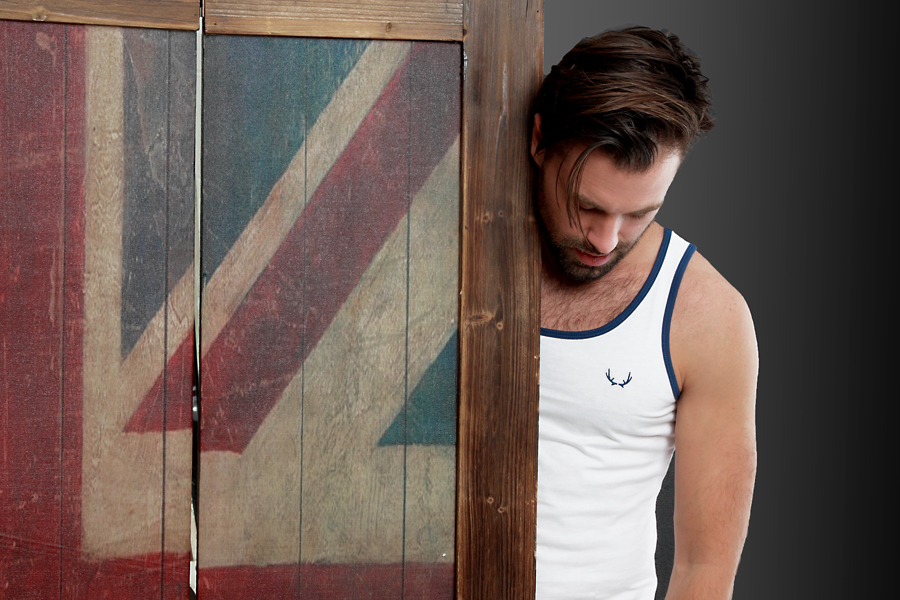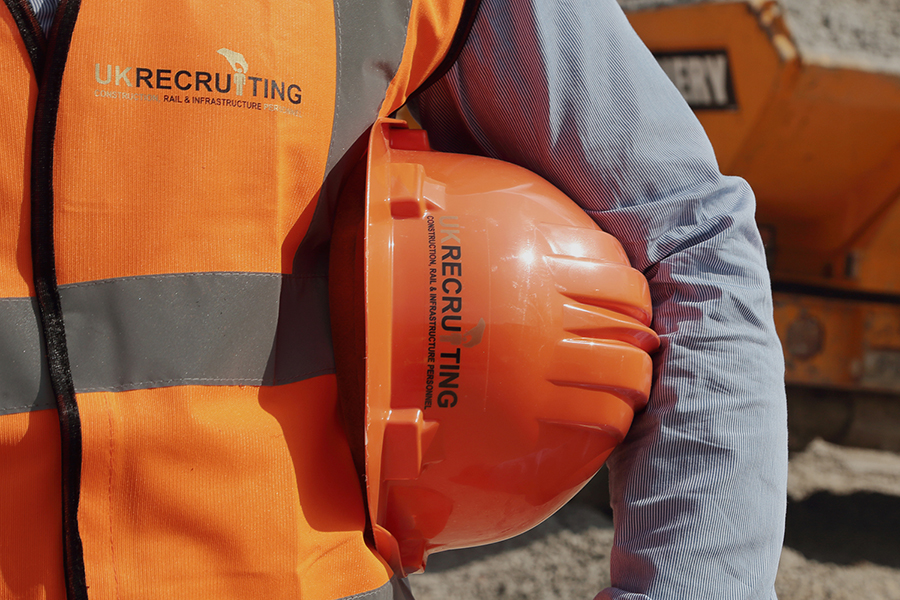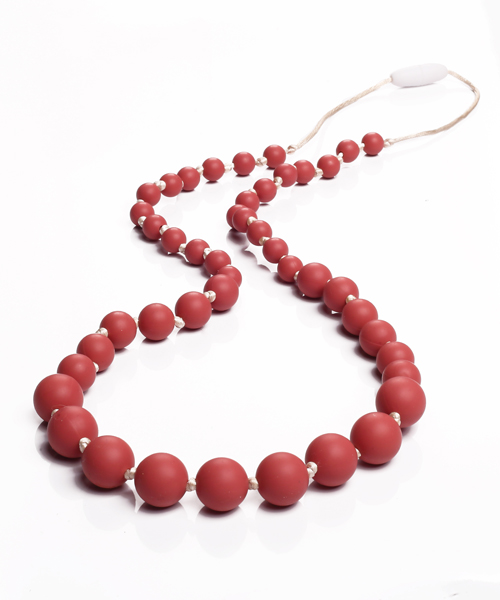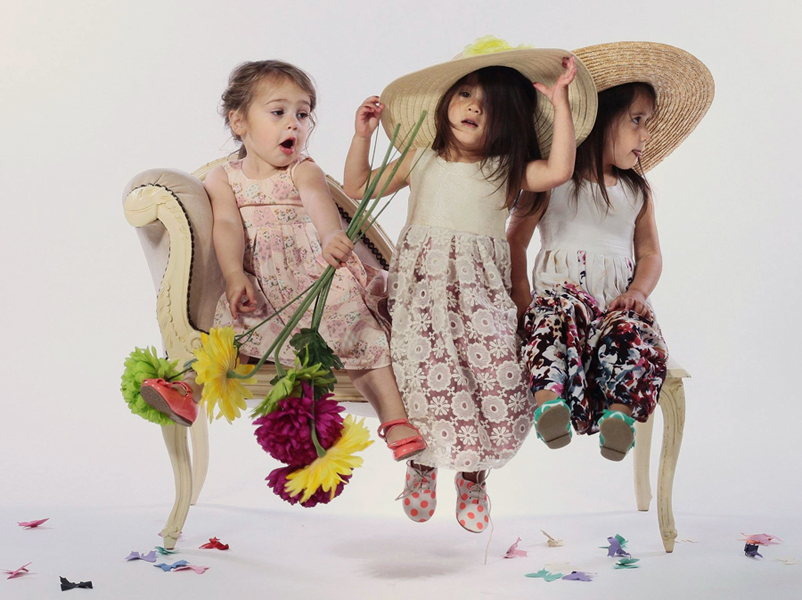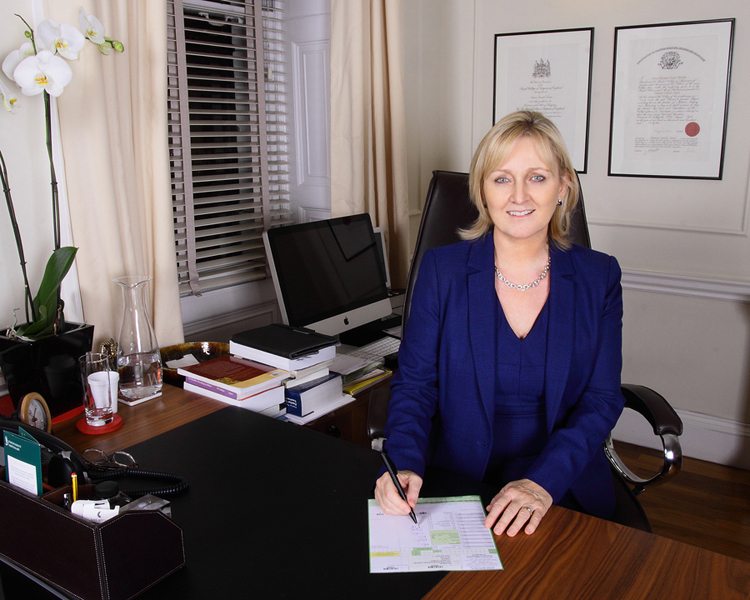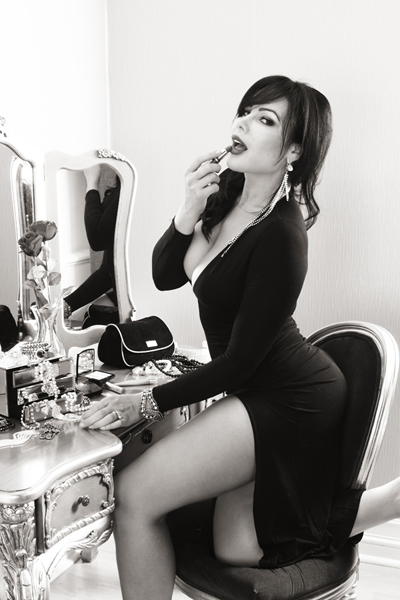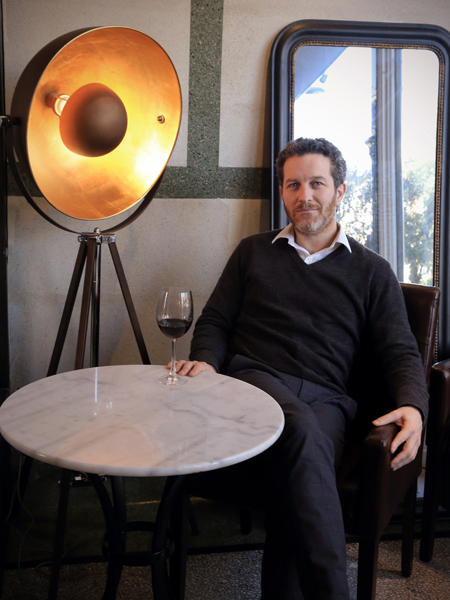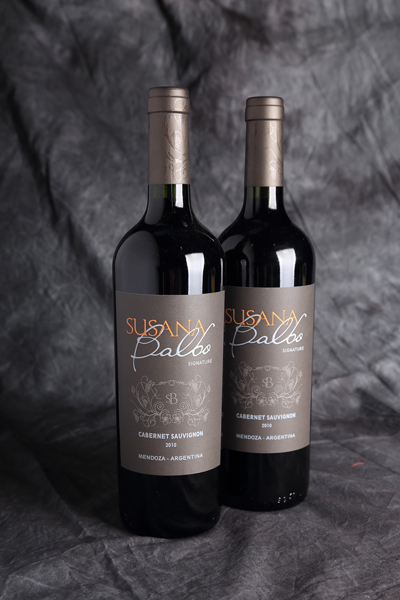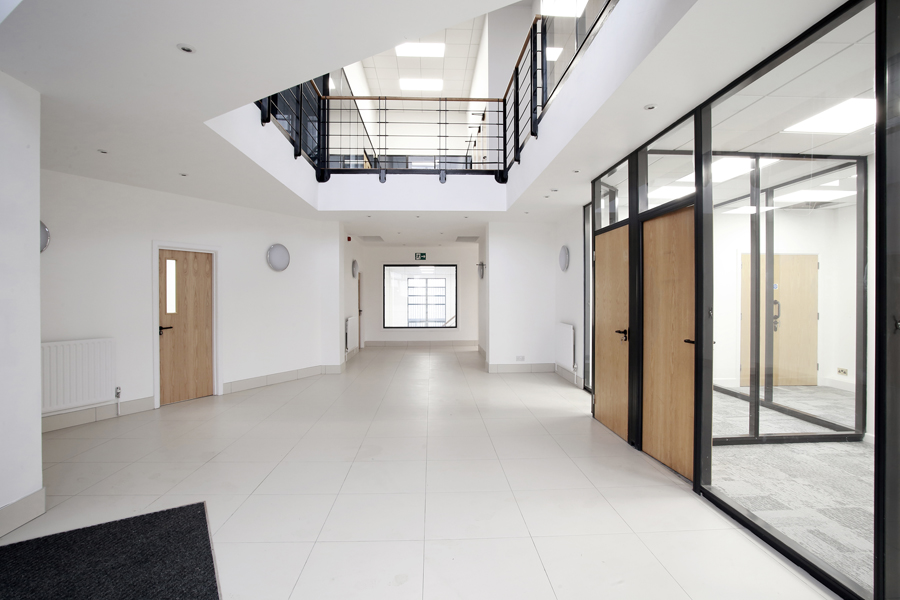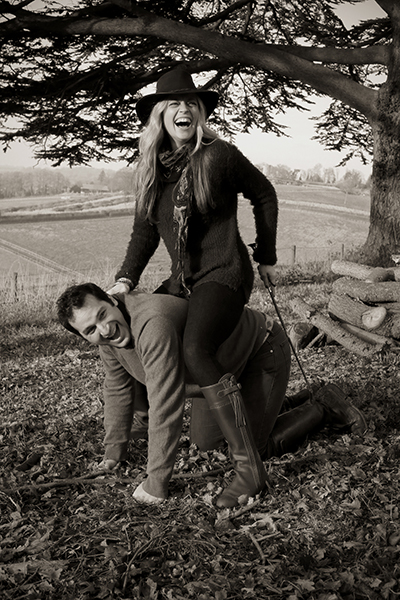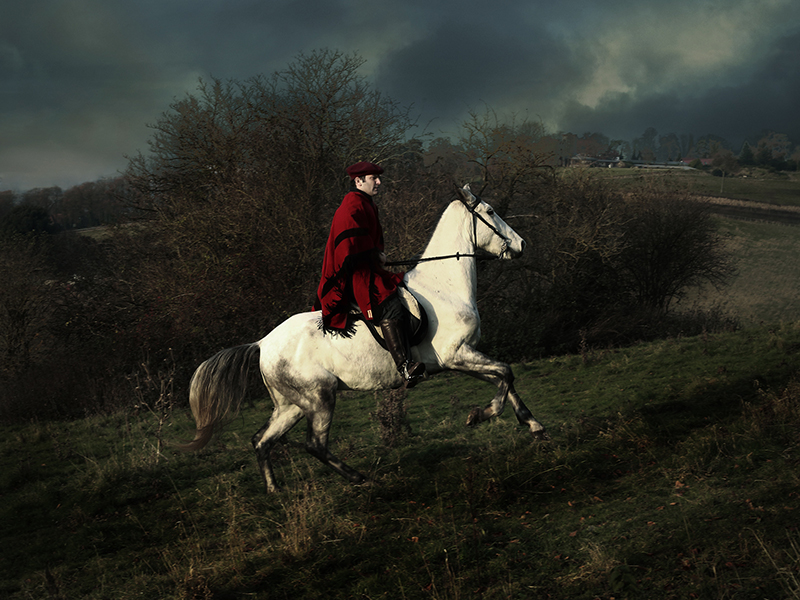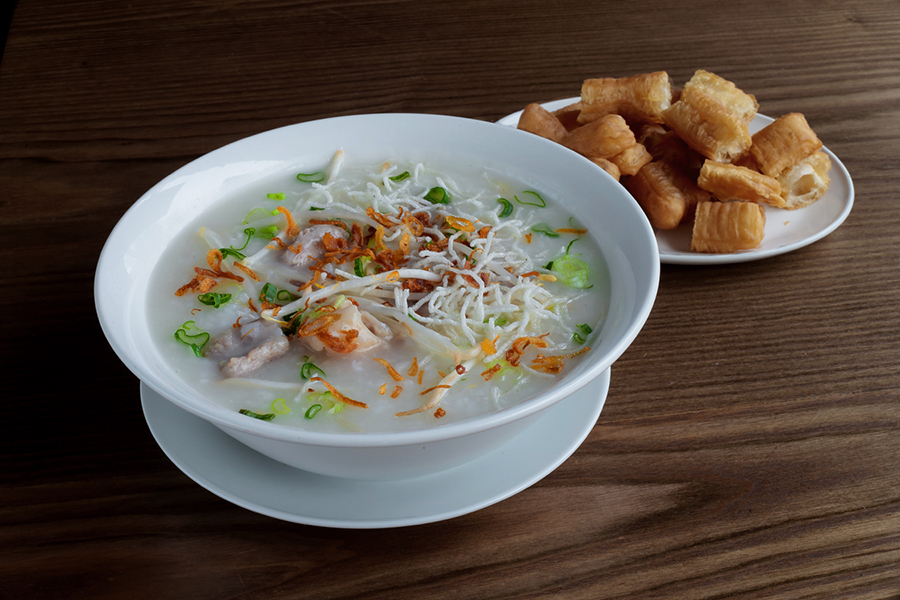 With more than 25 years' experience in photography, Martin Mac Gibbon takes pride in delivering images of breathtaking quality. Whether you need images for websites, brochures, start up companies, or ad campaigns he'll ensure that every job undertaken is finished to the highest of standards.
Martin's professionalism and ability to execute a brief is well known amongst his clients.
No matter how big or small your project is, he'll be happy to hear from you and share our creativity.