A portrait of people behind Polo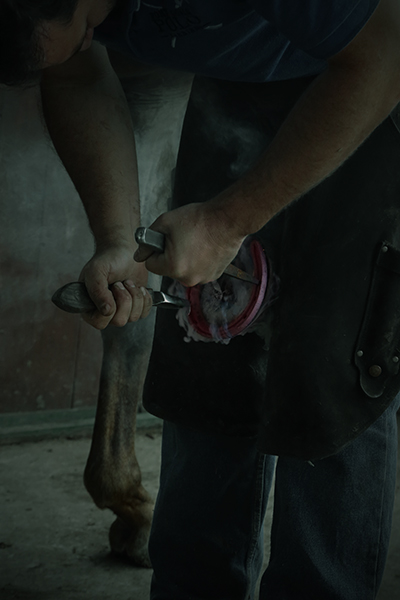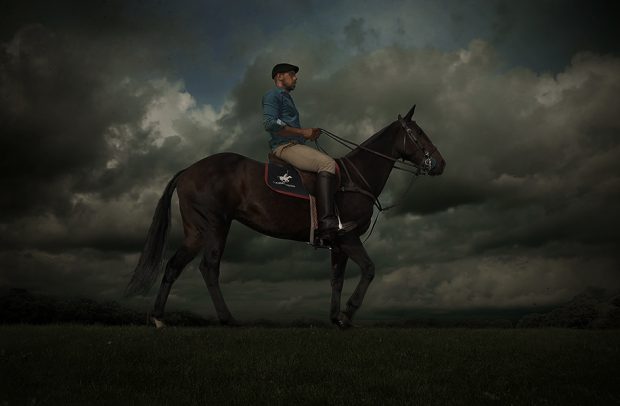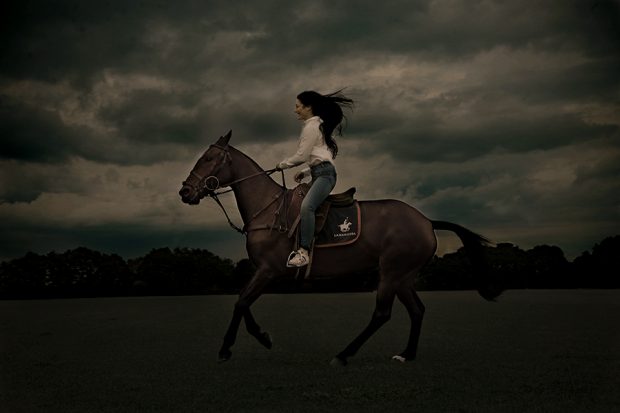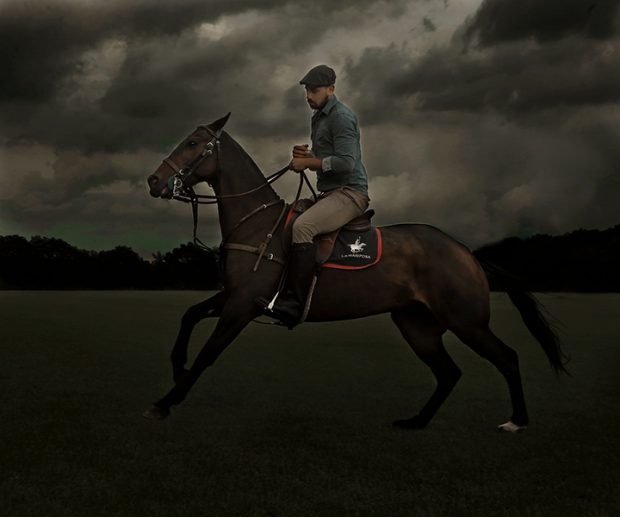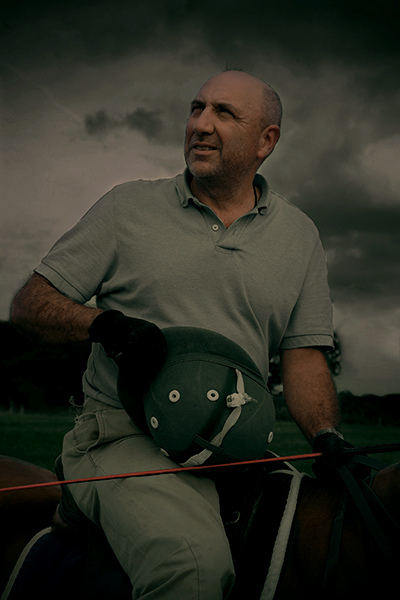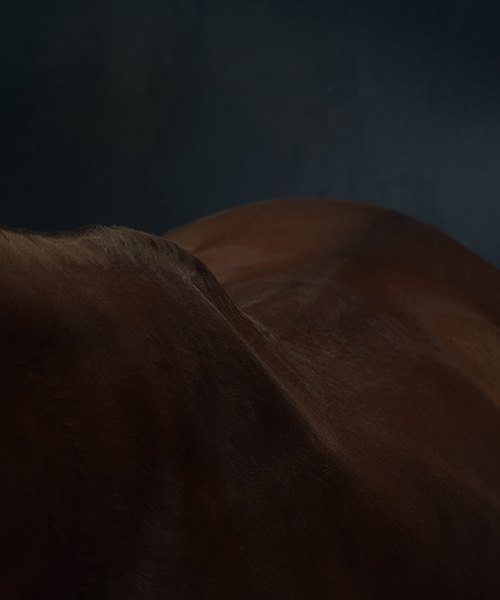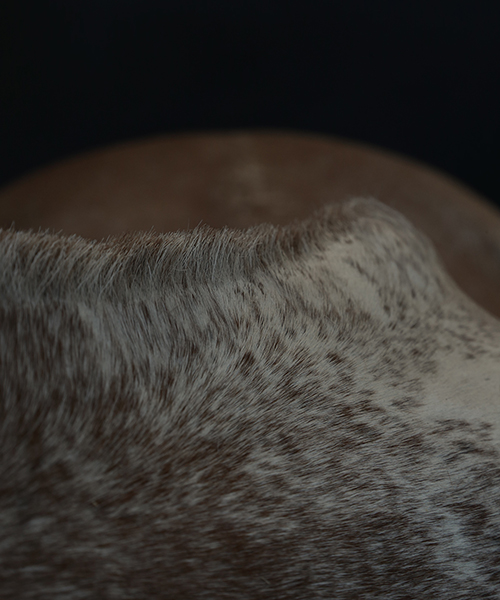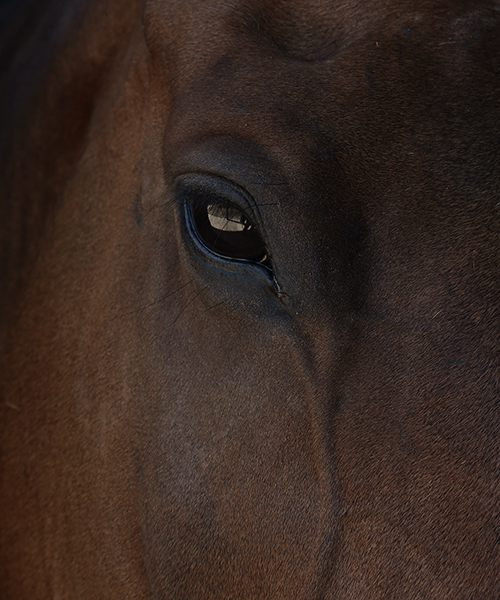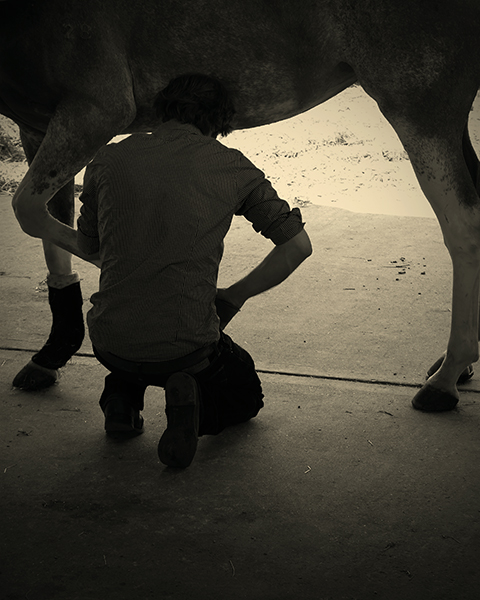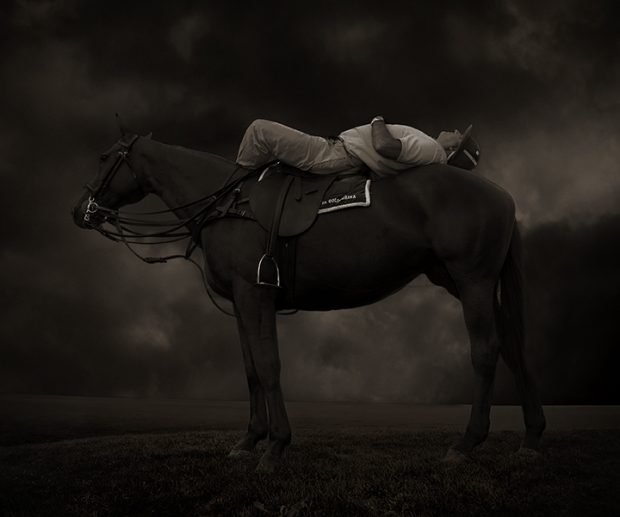 Back in June I got the opportunity to work with a great group of people. It was a Polo Club based in the heart of Berkshire. It was nothing like I had ever expected. This place was not the normal polo club. It was like ten clubs all in one place.
With over 40 horses in the farm, they provided horses to many professional players, clubs and schools. You had the horses divided into all these categories: The best horses would be used by the owner, Mariano, and his two sons, Segundo and Tani. They would be hired out only to the best players as they were too strong for lower lever players. These horses would play the match for you, that's how good they were. At the time of exercising them, only the most experienced grooms would ride them.
Then you had the ones most players could hire, which were brilliant nevertheless but at the same time were more relaxed and not so nervous to handle.
And last but not least, they had the "school horses". They were the semi retired polo ponies which were great to get up to speed with your riding and polo skills.
During the day there would always be time for a "mate" and everyone would sit down and pass this traditional Argentine tea around and share their stories. it was the time to look at the white board with a schedule that was hand written by Mariano. He would come to the farm every day and organise the day on this board with clinical accuracy. from what horse had to exercise, to which one went where, medicines, specific food rations depending on performance, vet visits and check which one needed new shoes.
The team was great, these chaps would be up working from as early as 4:00 AM and you would see them still finishing things off at 11:00 PM. As time went by I realised how involved and diverse the work was. Each horse had a different character, fitness, habits. you had to know the horse you were getting on. It wasn't just a matter of getting on and ride. Put the wrong bit on them and you would be in for a surprise.
Whenever I had time, I would be with my camera in hand to witness this world, which is so different from the every day job.
During one of these chats we usually had, Mariano rightly said " This is not a job, this is a way of life". If you think of it as a job, you won't last a week on it.
The images I managed to get reflect the beauty of these magnificent creatures, the work that each person does on an every day basis, and the lovely relationship these chaps have with what they call "their horses". From the farrier to the vet, players and grooms, they all have given me not just amazing portraits, but also an incredible insight and learning curve into the life of a Polo Club and hopefully some new friendships.