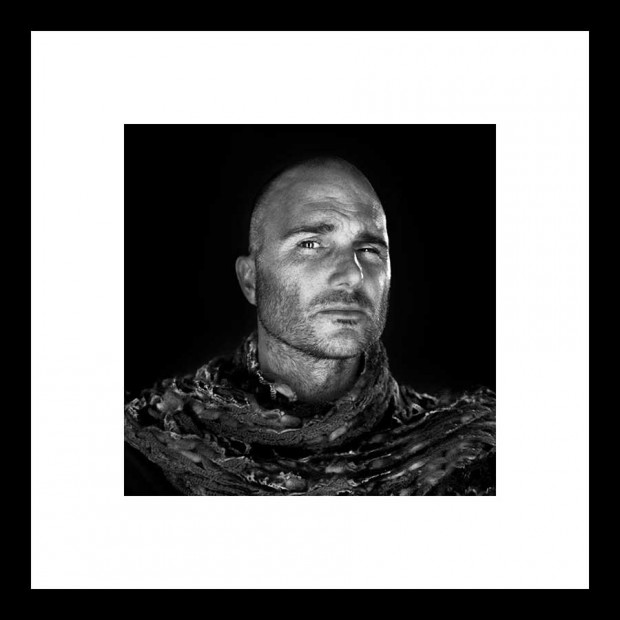 Martin is a London based professional photographer. His work has been published in Countries including UK, Argentina, South Africa and Japan.
Inspired by the great Masters of painting, Martin's work tends to have an artistic classical feel, and that comes through in his personal art with his particular palette and style.
Martin is available to undertake a wide range of commissions in the Commercial, Editorial and Art fields.
For more information on Martin's work feel free to give us a call or just drop us a line.