Portrait Photo Session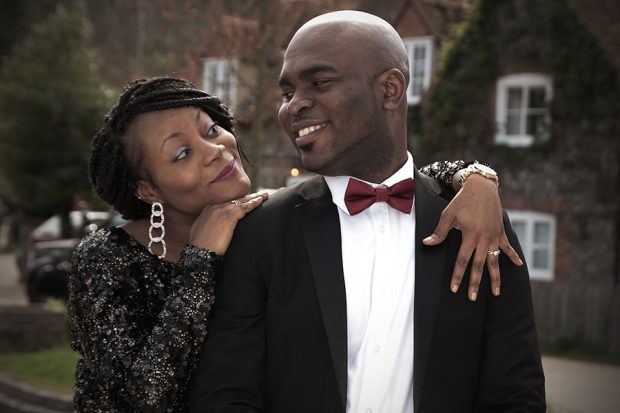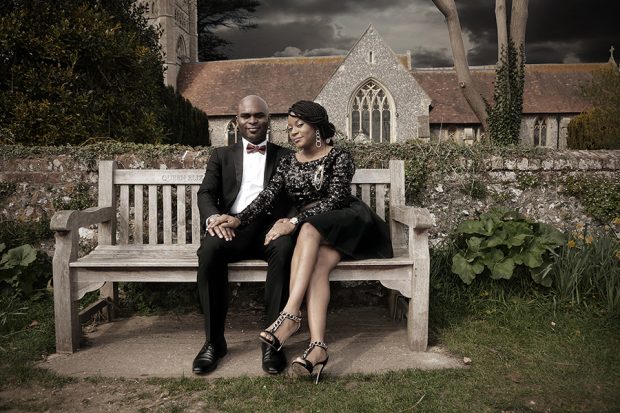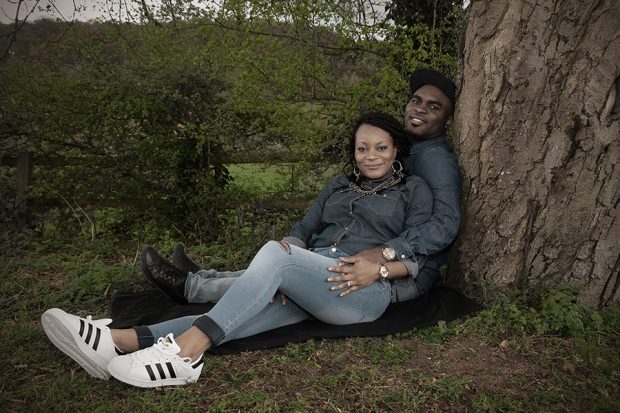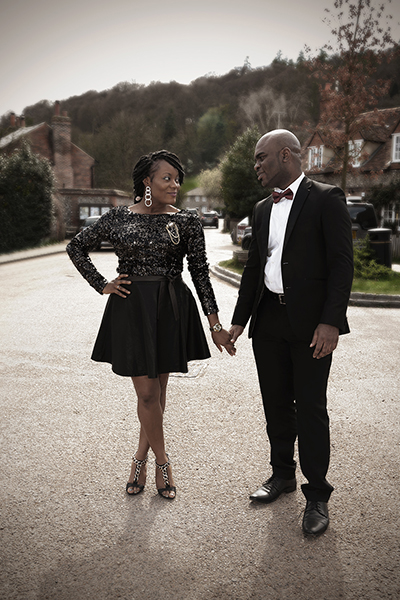 A few days ago I had the chance to do a portrait shoot for this lovely couple. They only had one day available for this and the forecast was promising rain and more rain. With that in mind I prepared myself and my equipment to stay as dry as I possibly could. Yes, I was shooting regardless the weather.
I found a beautiful location in Hambleden, a small and very old village next to Henley on Thames, Oxfordshire. I got a call letting me know they were running half an hour late. By the time of the call, it was raining heavily and I was thinking options, optimistically looking at the skies and hoping for help. It took them about 45 minutes to arrive, but it stopped raining 10 minutes before they got here.
The skies opened up almost by magic and we stuck to the original plan and locations. We managed to shoot all the images we wanted to do and as we were packing up, it started to rain again and it did not stop until the following day. I guess it was meant to be and the timing couldn't have been any better. And we had fun too.